The Woodridge Park District offers several clubs to help the community stay social and active.
Golden Years Club

Thursdays | 1:00-4:00 PM | Fred C. Hohnke Community Center
The Golden Years Club is open to anyone 50 years old and better. Regular activities include games, guest speakers, birthday parties, and much more. Plus special events are planned each season.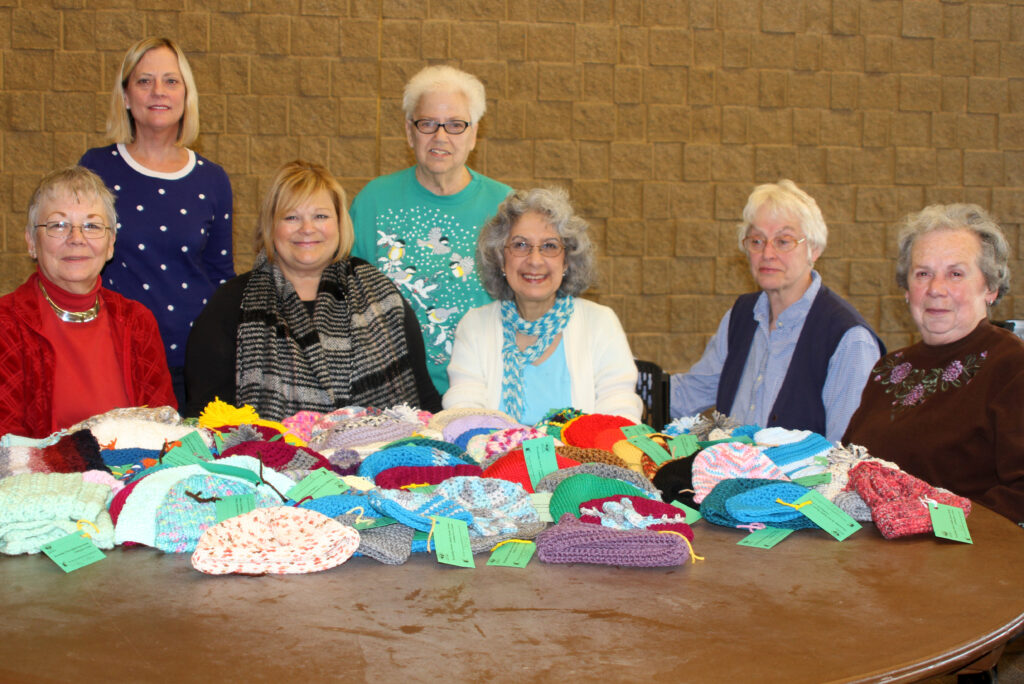 Crafting for a Cause

Tuesdays | 1:00-3:00 PM | Fred C. Hohnke Community Center
Crafting for a Cause is a group of Woodridge Park District active adults ages 50 & over who have been sewing, crocheting and knitting since 2015 and donate their hand-made items to local charities. Join others in this weekly drop-in group where you will have the opportunity to meet others, socialize and put your skills to use for a good cause. Please note that this club is not an instructional class and does not provide supplies.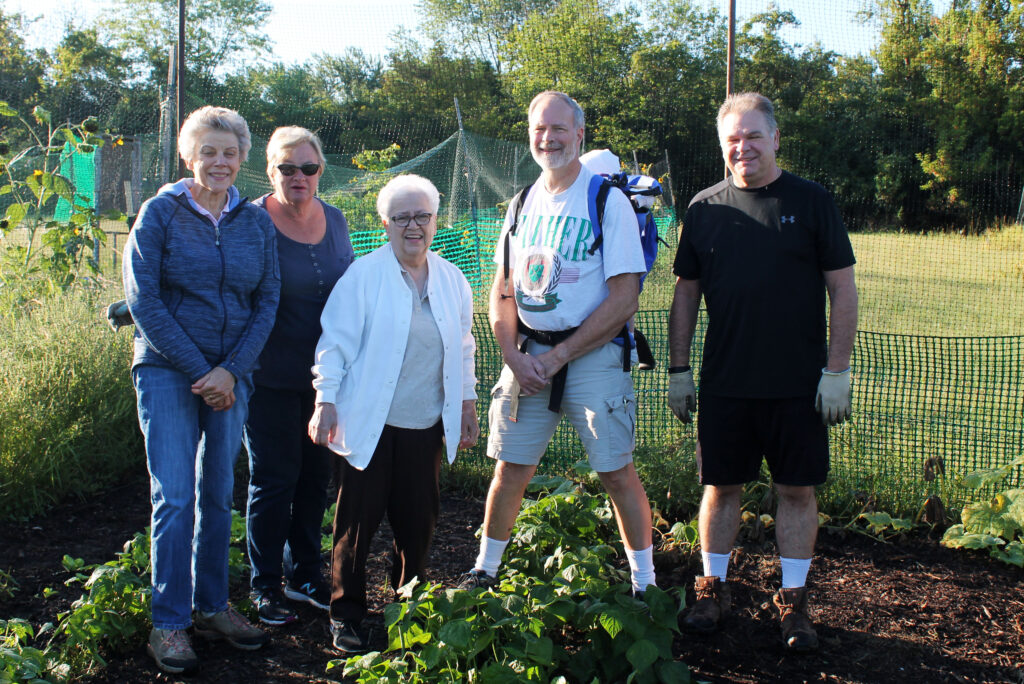 Garden Club
First Thursday of the month | 7:00 PM | Fred C. Hohnke Community Center
The Garden Club meets monthly to plan for the upcoming gardening season and organize the annual plant sale and community workshops. They also maintain a few garden plots at the Woodridge Community Garden and donate produce to the West Suburban Food Pantry. The Garden Club is open to all ages.
Senior Rods Fishing Club
Meets monthly
Calling all guys and gals who enjoy fishing and/or the great outdoors!  If you would like to attend seminars, listen to guest speakers, and attend special events, please email  Al Giertz at alg14895@sbcglobal.net to join the club. The Fishing Club was originally formed for active adults ages 50 and older, but is open to all ages. Click here to learn more about the Senior Rods Fishing Club.
Hooked on Books
Second Monday of the month | 1:00 PM | Willow Room,  Fred C. Hohnke Community Center
Copies of the monthly book selection will be held at the Woodridge Library for check-out in the month prior to the book discussion. To ensure that enough books are available for check-out and that the discussion space is large enough to accommodate the group, participants are encouraged to sign up for the club by calling Kim at (630) 353-3344 to providing their name and contact information. Golden Years membership is not required to participate in this club.